Valkyria is a steel Dive Coaster roller coaster under construction at Liseberg amusement park in Gothenburg, Sweden. Manufactured by Bolliger & Mabillard, it is scheduled to open in 2018 being Europe's longest Dive Coaster. The name Valkyria is derived from the Norse mythology creature Valkyrie, a mythological creature that brought fallen warriors to the afterlife.
Statistics:
Length: 2.296,6 ft
Height: 154,2 ft
Drop: 164 ft
Inversions: 3
Speed: 65,2 mph
Duration: unknown yet
Elements: Chain Lift Hill, Tunnel, Immelmann, Zero-G Roll, 3rd inversion
Capacity: 1,100 riders per hour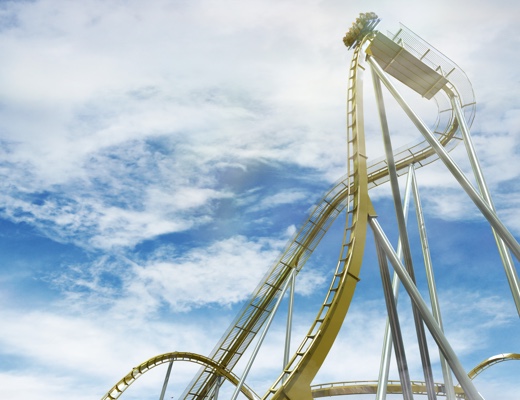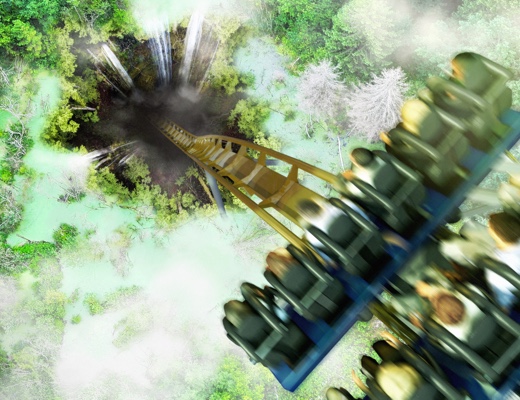 Valkyria replaces the Kanonen in the final year of a two year redesign of the Balder area. The first year brings the Loke, a 26.5m tall Gyro-Swing that replaces the 13m tall Spinrock. The new area will be a myths and legends theme based on Liseberg's twist of Norse Mythology.
A "Valkyrie" was a winged creature from Norse Mythology whose task was to carry fallen warriors from Middle Earth to the afterlife.
More Info:
* https://rcdb.com/14301.htm
* https://en.wikipedia.org/wiki/Valkyria_(roller_coaster)
* http://liseberg.com/en/home/Amusement-Park/Rides–Attractions/Valkyria–2018/
EDIT:
Today (13-04-2017) Liseberg revealed the full layout of Valkyria and a POV onride video of the rollercoaster.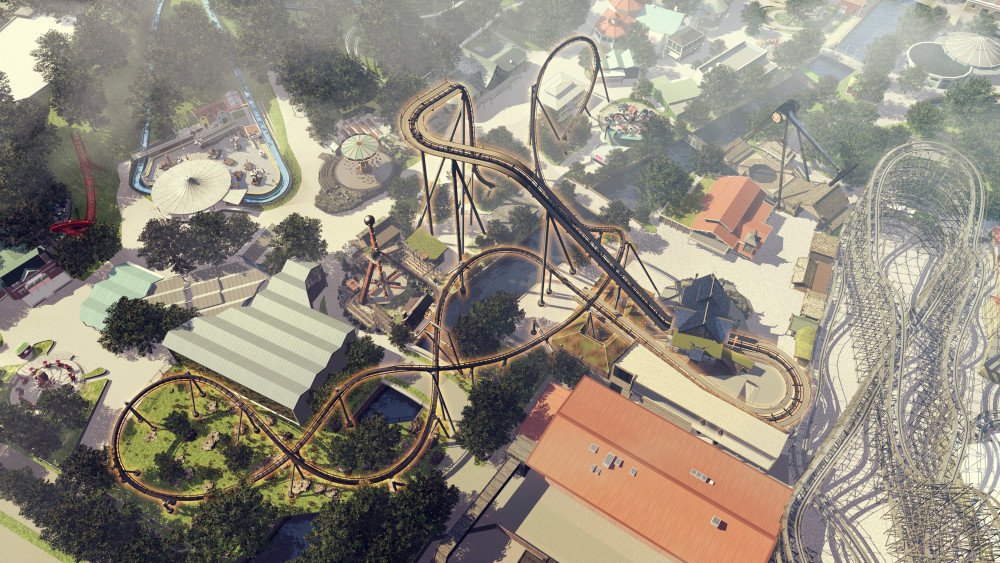 Source: http://www.mynewsdesk.com/se/liseberg/pressreleases/check-out-lisebergs-new-rollercoaster-1912270