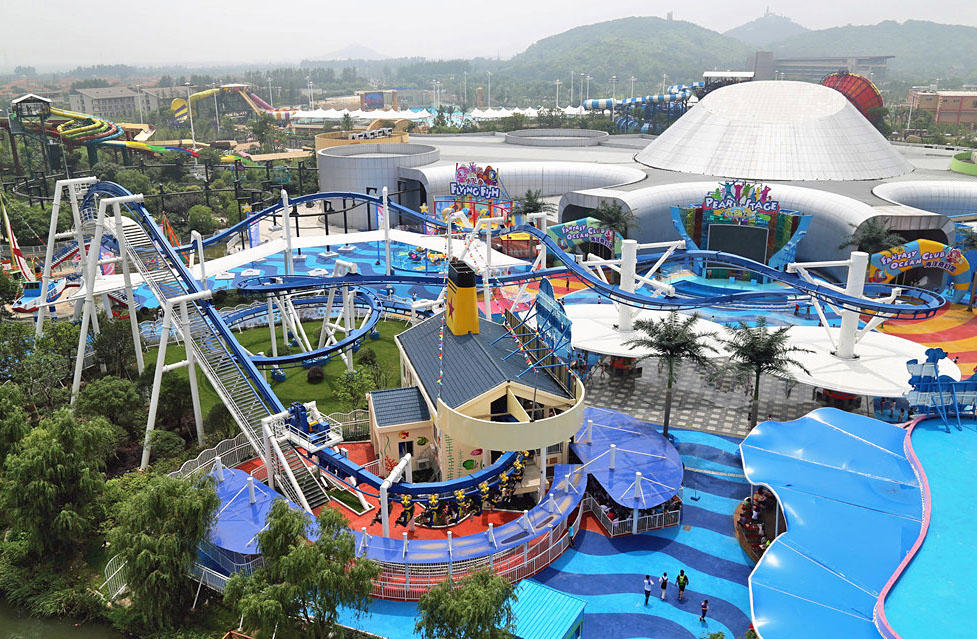 A Family Coaster is the rollercoaster suited for the whole family, from young children to adults.
All family friendly coasters don't have inversions and have a lack of hights.
B&M has only build two family coasters yet. Both are Family Inverted Coasters which opened in 2014 at Happy Valley Shanghai and in 2018 at Happy Valley Beijing.
The layout of these B&M build family coasters looks very simular to the Suspended Family Coaster (395m) build by Vekoma.
B&M says that the layout of their Family Coasters can be custom-designed to meet the specific requirements of each customer, with vehicles running above or below the track.