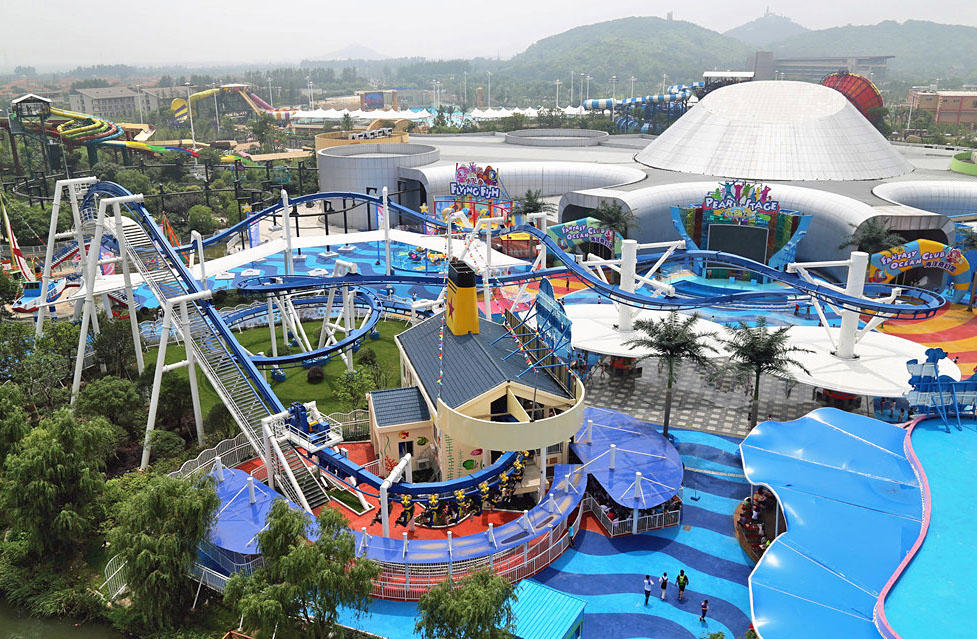 A Family Coaster is the rollercoaster suited for the whole family, from young children to adults.
All family friendly coasters don't have inversions and have a lack of hights.
B&M has only build one family coaster yet. That is the Family Inverted Coaster which opened in 2014 at Happy Valley Shanghai.
The layout of this B&M build family coaster looks very simular to the Suspended Family Coaster (395m) build by Vekoma.
B&M says that the layout of their Family Coasters can be custom-designed to meet the specific requirements of each customer, with vehicles running above or below the track.