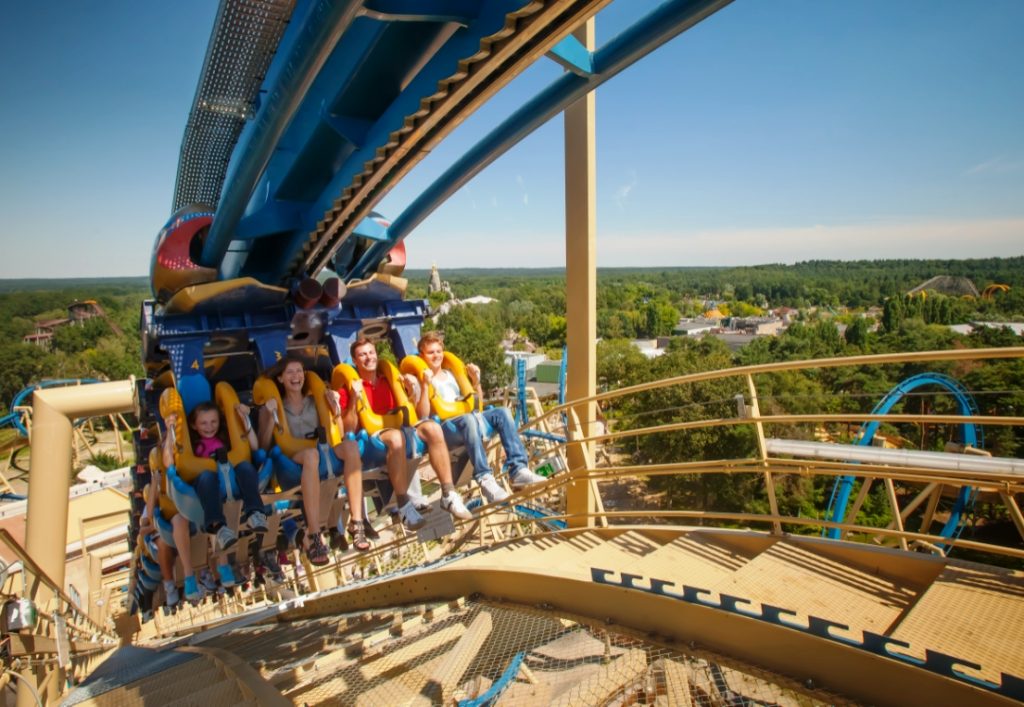 Why have I setup this list?
All the different people love different kind of things.
For example I like fast cars (example Ferrari, Porsche & Lamborghini), rock & metal music (example Rammstein) and I like to visit themeparks and to ride rollercoasters.
Over the years I have visited many themeparks in Europe and the USA and ridden many different types of rollercoaster from al lot of manufacterers.
Overall Bolliger & Mabillard was the manufacterer for me, who makes the best, smoothest and most impressive rollercoasters.
Other manufacterers also made a lot of impressive rollercoasters, but they also made a lot of rollercoasters that I don't like that much. B&M doesn't have this a lot.
The reason for me to setup this list, is to keep track of all the B&M coasters I've ridden over the years, to tell something about these different rollercoasters to give you an impression about the ride.
For more information I have added a onridevideo from every rollercoaster, and links to websites containing more information about the ride.
Best regards, Eddy