Today in a special pressconference Toverland revealed the details about the new themed area they are building for 2018, including the new boatride, restaurants and the new B&M Wingcoaster.
The themed area is called "Avelon", after the stories from Celtic Mythologie about wizard Merlin, King Arthur and the magical sword Excalibur.
For more information about this land of magic and mystery (the boatride, restaurant etc) go to the Toverland website: http://2018.toverland.nl
The main attraction of Avalon will be Fenix, a Wingcoaster build by Bolliger & Mabillard.
With a tracklength of 813meters, it will be Europes longest Wingcoaster.
The Legend Of The Firebird:
Transformed into this beautiful creature, it makes its first flight, on its way to the next destination.
This mythical bird burns once in the 777 years, after which it miraculously resurrects and rises from its asses.
The almighty firebird: Fēnix
Facts & Figures about Fenix:
Builder: Bolliger & Mabillard
Type: Wing Coaster
Height: 40 meter
Length: 813 meter
Top speed: 95 km/u
Number of inversions: 3 (Dive-drop, Immelmann, Zero-g Roll)
Seats: 24 per train
Number of trains: 2 trains with 6 coaches
Rideduration: 2 minutes, excl. boarding & exit
Capacity: 1000 persons per hour
Minimal length: 1.40 meter
Some more artwork for Fenix: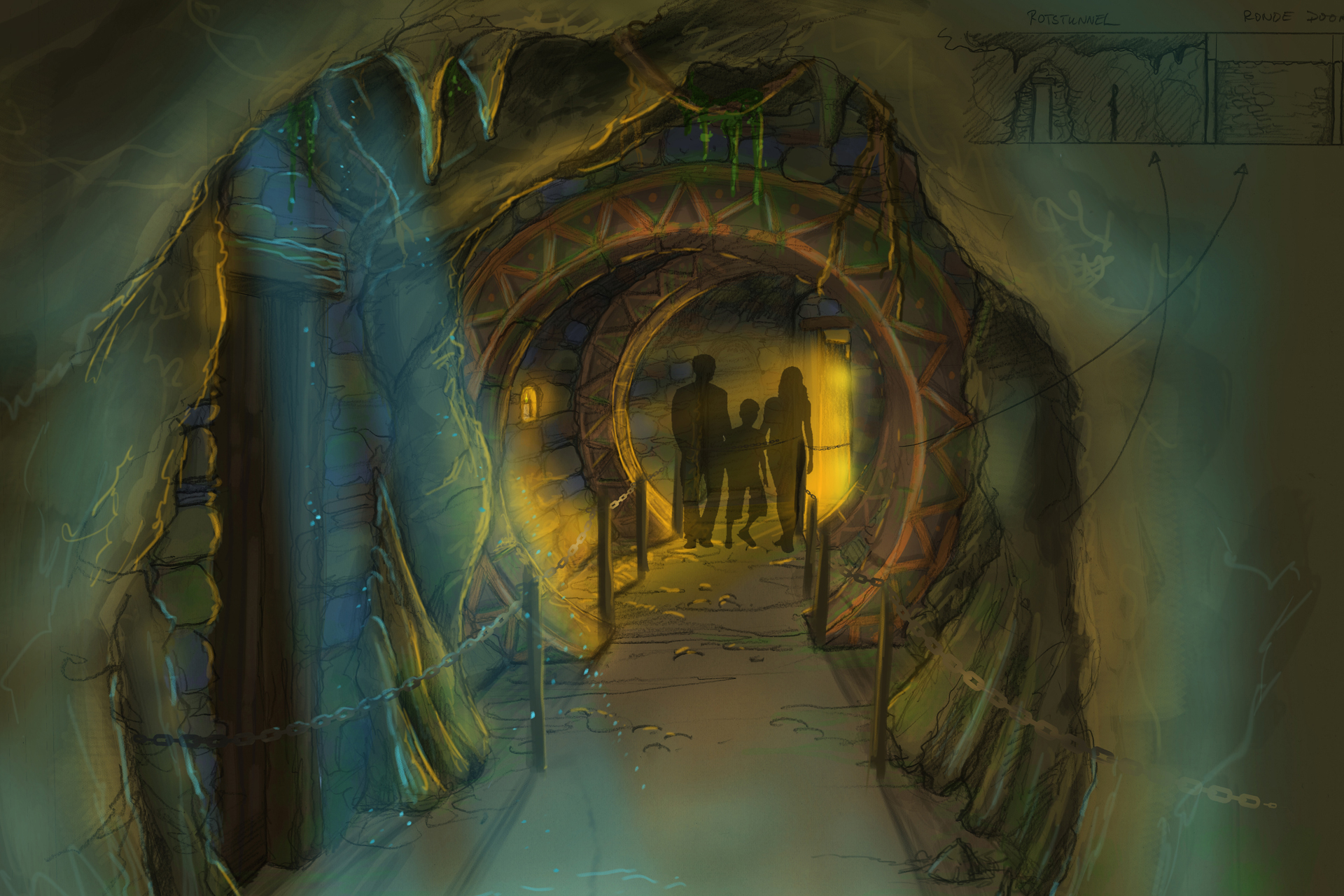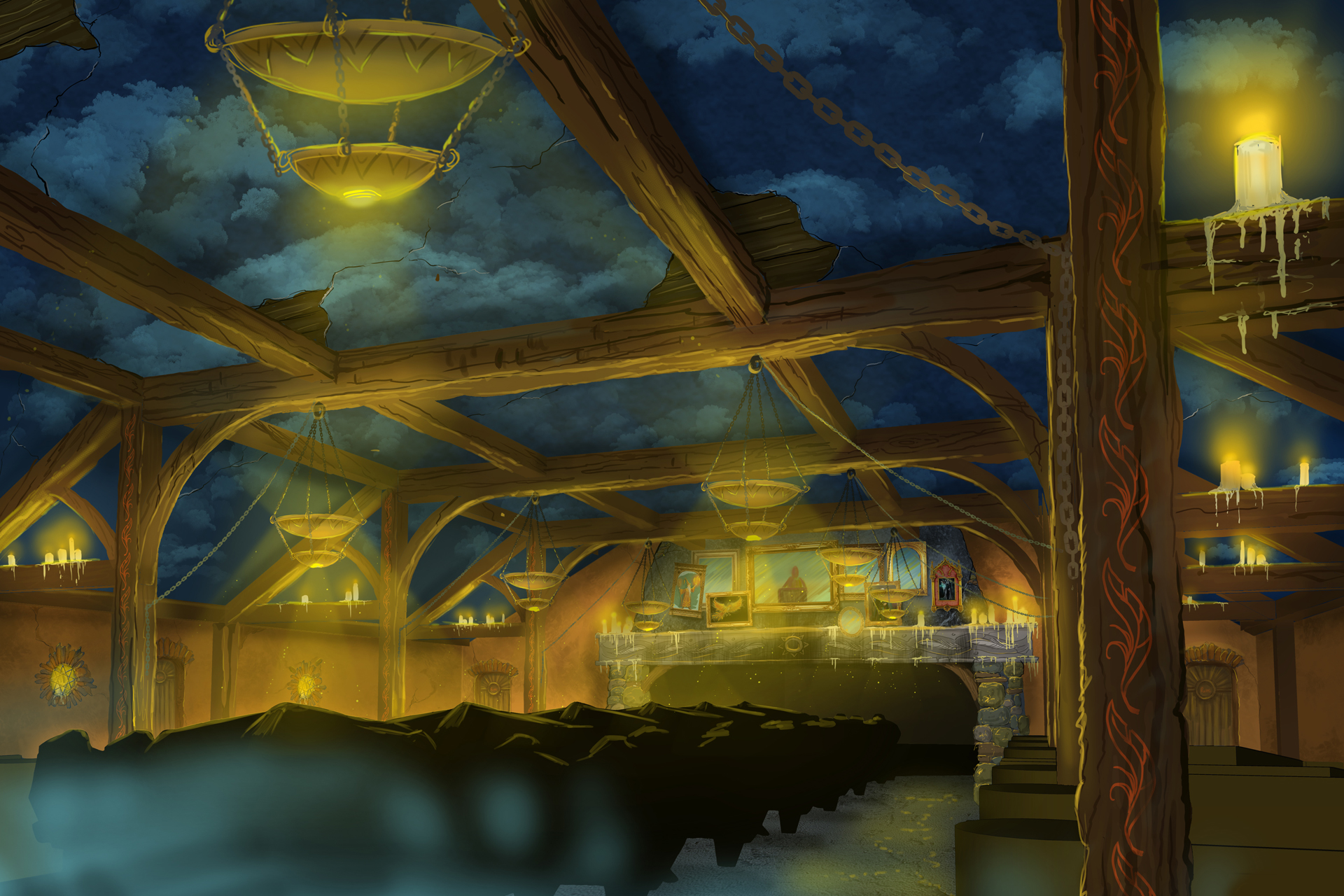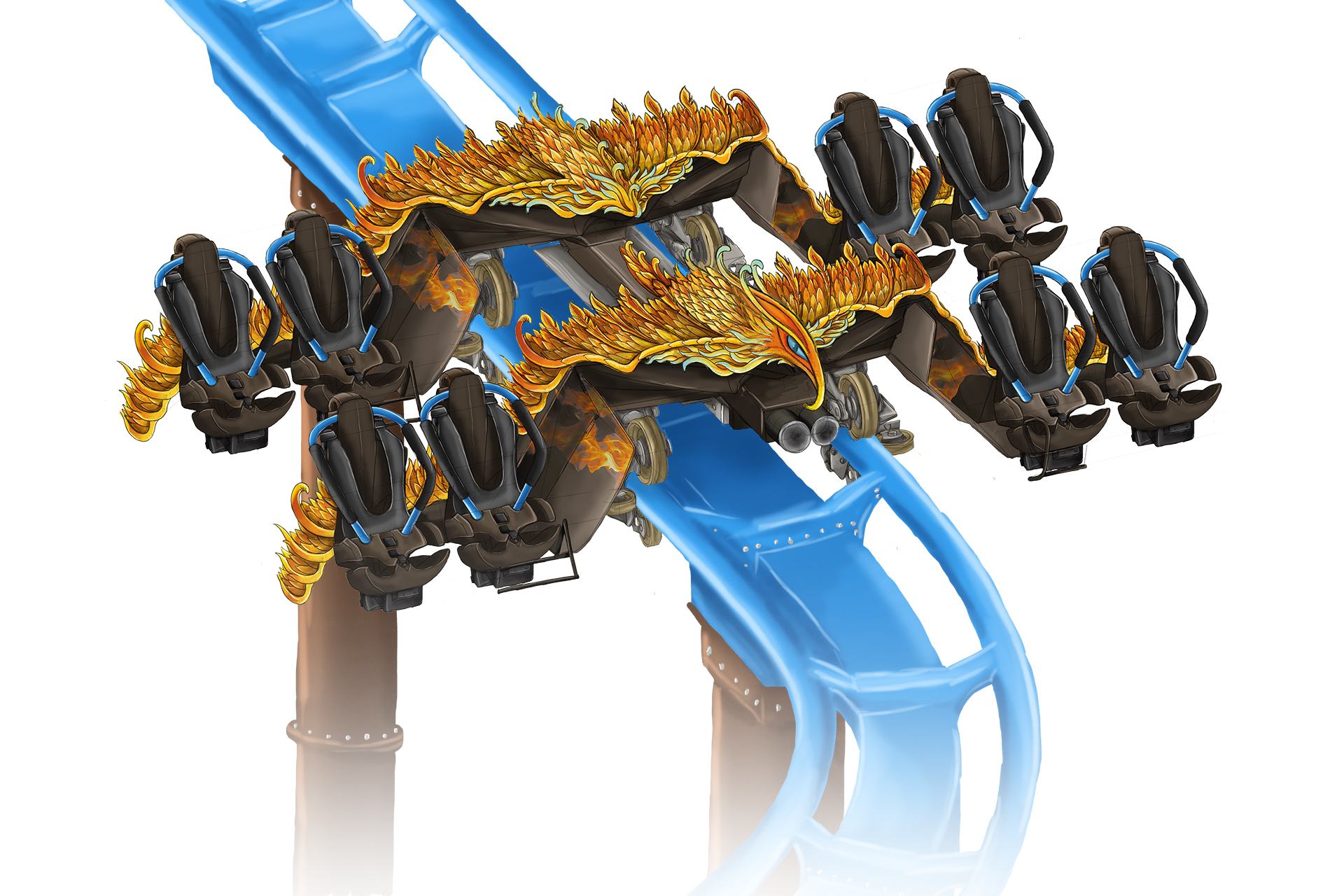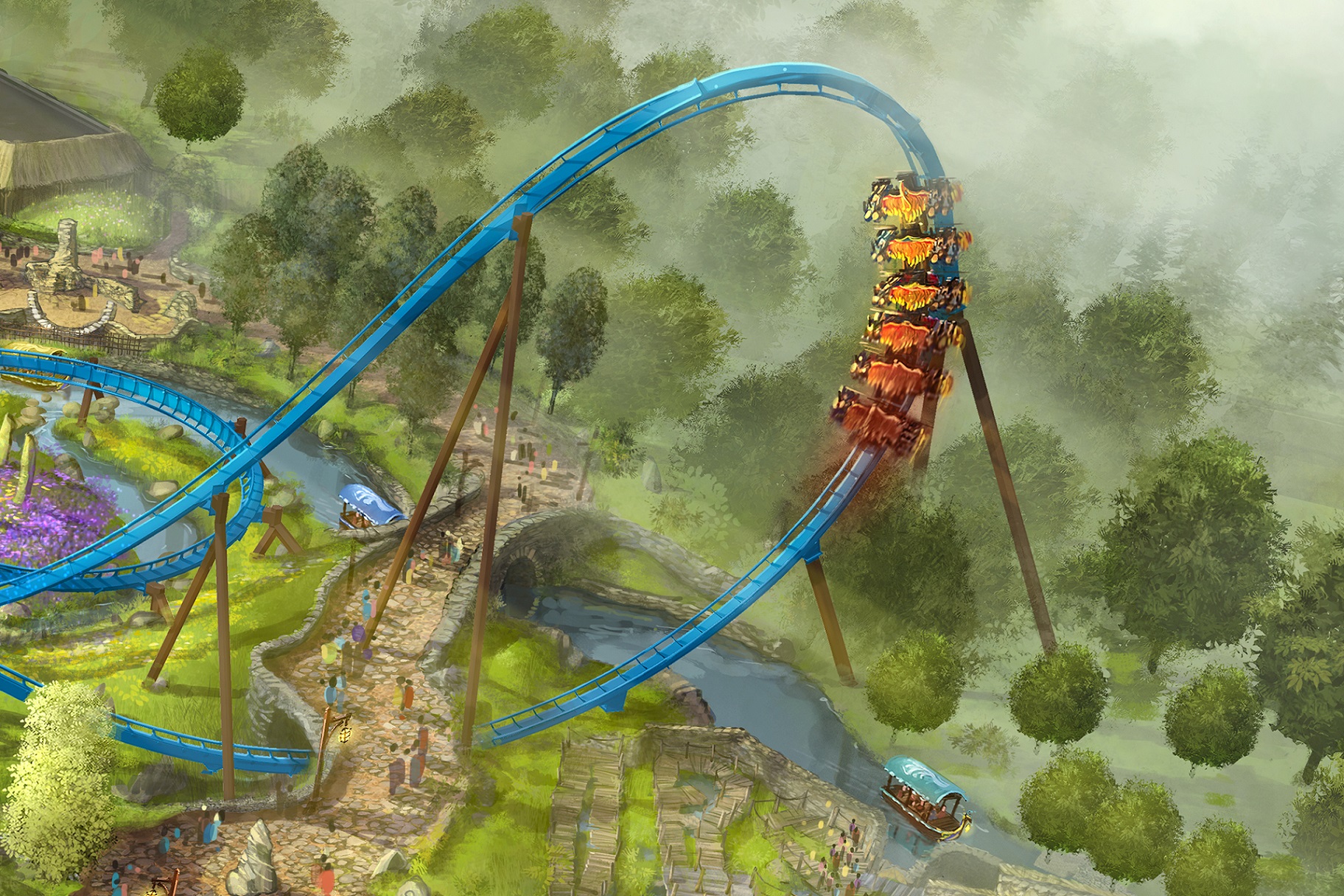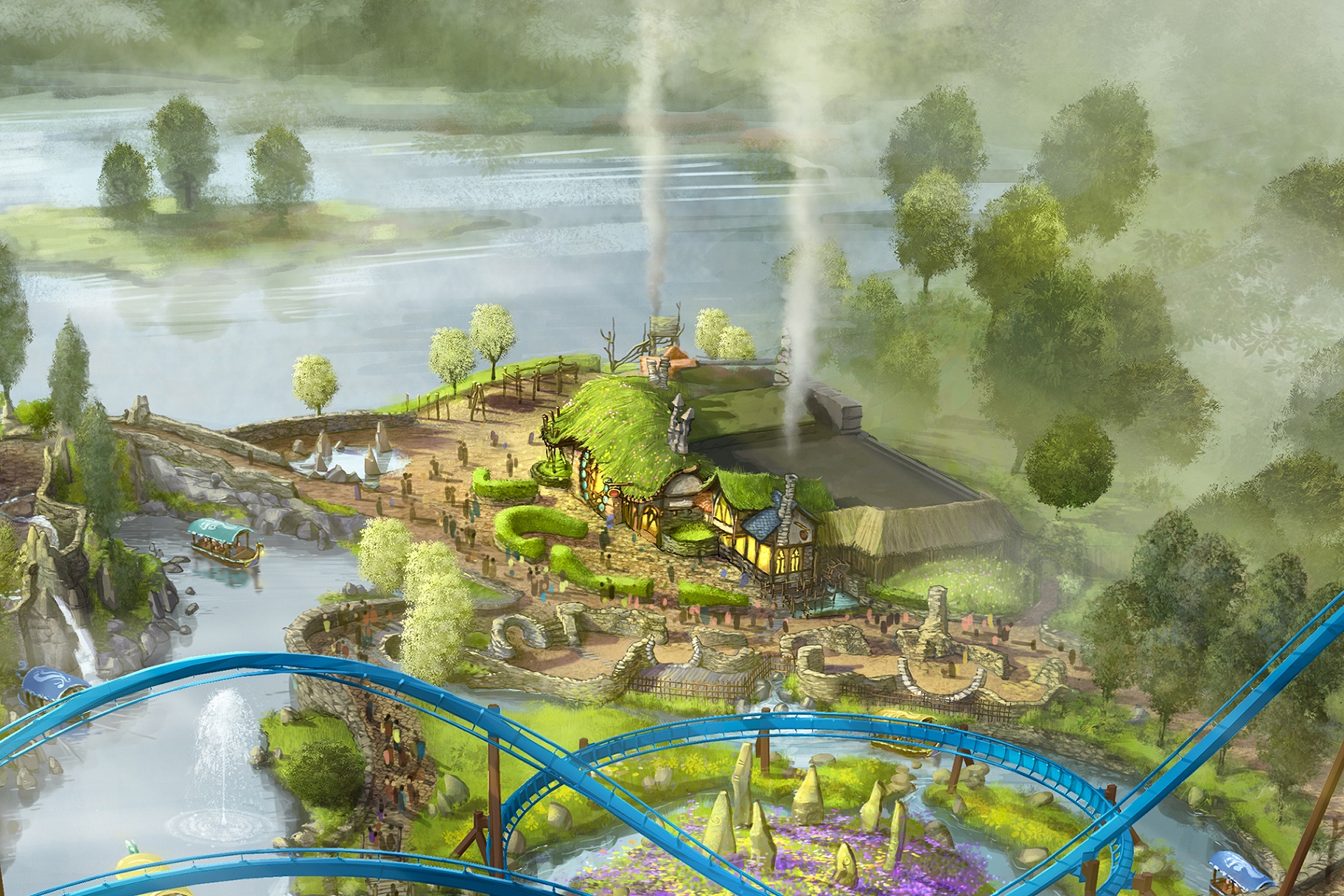 The official pressrelease: https://www.toverland.com/nieuws/toverland-onthult-nieuw-themagebied-krijgt-naam-avalon/
---
EDIT:
The first POV-onride video of Fenix made by a fan.