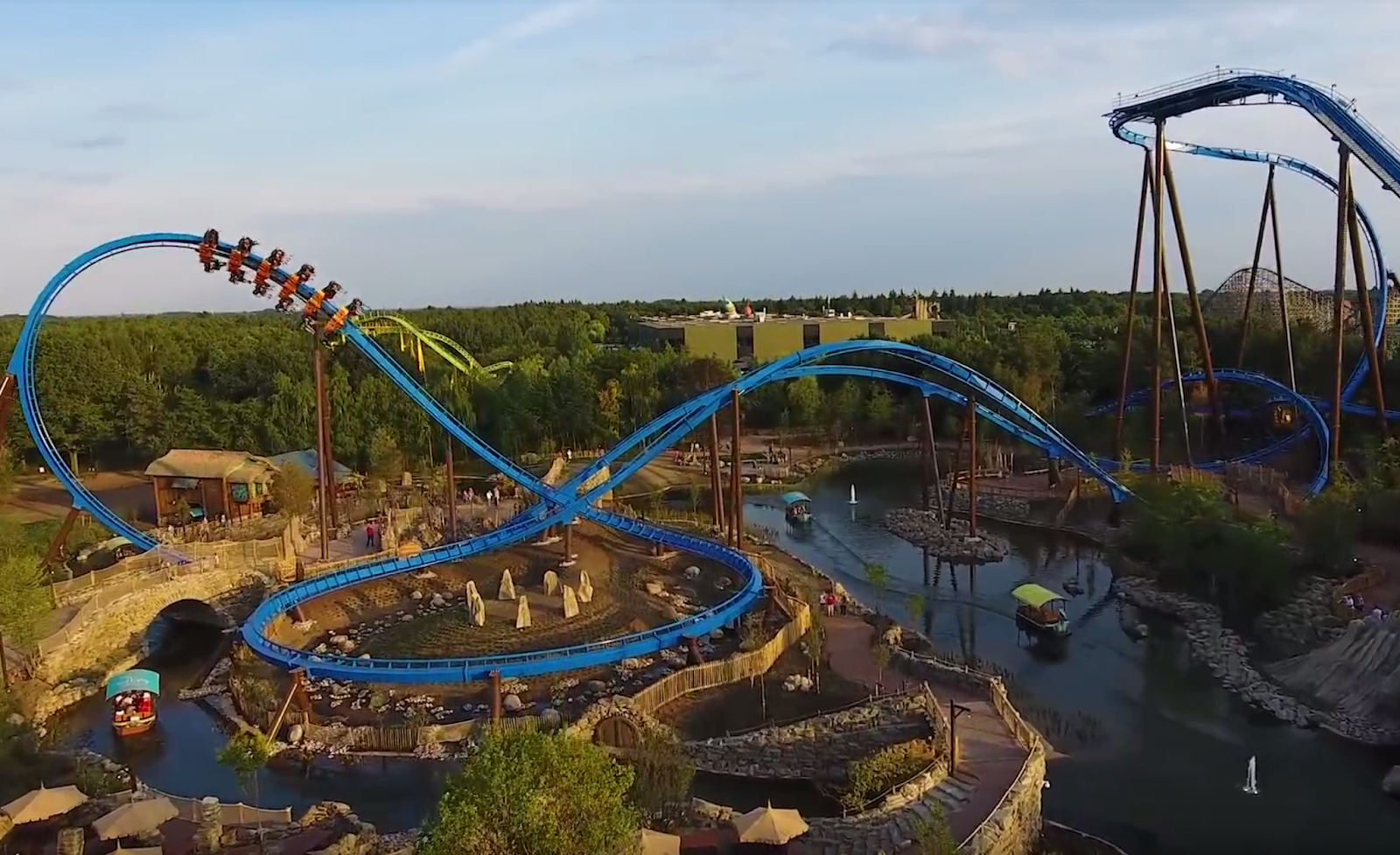 Yesterday Toverland held a VIP event for some special guests and the press, to experience the new themed area's and rides before everyone else.
The official opening for the general public will be tomorrow, 7 july 2018.
The VIP's were all very enthousiastic about the new area's and rides and especially about Fenix, the new B&M wingcoaster.
Here you have the first onride video of Fenix.