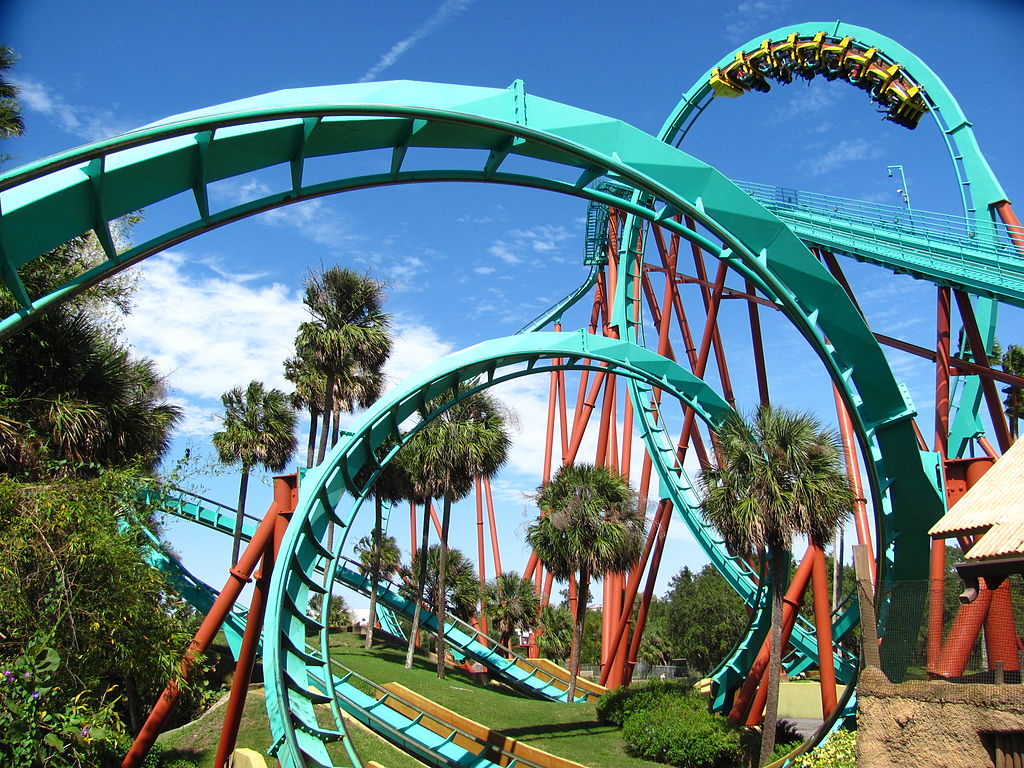 The guys from Screamscape.com have some news about Kumba, the famous sit-down looping coaster @ Busch Gardens Tampa, which isn't great news for the fans of this rollercoaster.
They are hinting at probably a removal of this iconic rollercoaster, but hopefully it will just be a full retrack and update of the ride. Because it is still one of the best rollercoasters in Florida and one of the most famous worldwide.
So the next time you visit the park, hopefully sooner than later, give Kumba some love, because Screamscape has been hearing things…

Very bad things…

So ride Kumba while you still can.
Source: http://screamscape.com/html/busch_gardens_tampa.htm#General